Are you ready to buy a home?
Buying a home, especially your first home, can be stressful but also exciting and a lot of fun. There are a lot of differences between owning and renting and each have their own advantages and disadvantages. This guide will help you decide if home ownership is the right choice for you and if you are ready to buy a home.
Are you financially stable?
Have you been employed for at least one year, preferrably two?
Can you afford the mortgage, condo fees, and maintenance?
Are you interested in maintaining a property?
Can you afford to buy in the areas you like?
Will buying a home benefit your overall circumstances?
Renting vs. Buying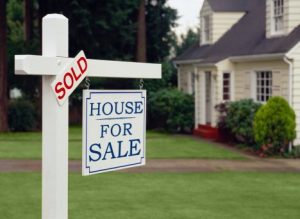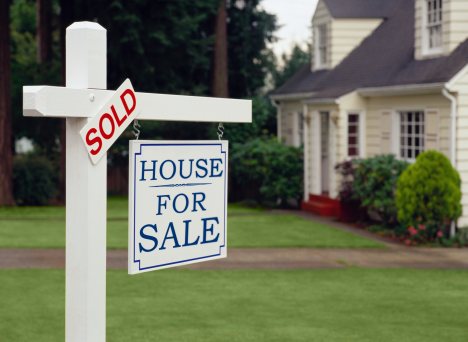 Renting is easy and the most flexible option because you can move when you want. The downside is that you are paying off the landlord's mortgage and you have to move if the property sells. Renting is nice if you travel a lot, want to save as much as possible for a down payment (or even pay cash) for a house, or need the flexibility to move regularly for work or other reasons. Also, renting has one monthly payment instead of separate bills for mortgage, taxes, insurance, and others. The advantages to renting include the following:
Fancier accommodations especially in urban centres
Perks like pools and gym
All inclusive utilities
No maintenance
Move when you want
Cheaper by the month
Opportunity to invest other than in housing market
No risk during downturns
No property taxes
Buying vs. Renting
Often buying a home is simply a less expensive option compared to renting when housing appreciation and rent increases are factored in. Owning has more responsibilities and more risk. There are many advantages to owning your own home, whether it's a condo or a house. For example, buying a home allows you to 'save' approximately 50% of your monthly mortgage payment as "mortgage paydown". This means that each month you pay about 50% in principal and 50% in interest. It's like a forced savings account or a big rent rebate, depending on how you loko at it. When you're ready to upgrade, all of the principal paid is yours to use as a down payment on another house. Advantages include:
Financial growth through equity
Leveraged investment with low down payment
Control of your space to decorate or renovate
Payments that actually decline in real terms through the life of the mortgage
Sense of pride in ownership